Exclusive Our Services

Veeam System
The Software is Completely Using For Backing Up All Of Our Virtual Servers on Esxi. Veeam Infrastructure is The Backup System We Apply To Prevent Data Loss For Our Customers.
BladeCenter Service
Our IBM Blade Service is a Completely Corporate Structure, a Type Of Service Where We Reduce Data Loss That Can Be Backed Up in Relation to Performance and Storage, and Ensure 100% Customer Satisfaction.
Juniper Infrastructure
All of Our Network infrastructure Works Actively Synchronized With Juniper Switch Layer 3-4 Protection.
Microsoft Exchange
Exchange E-Mail, Which is Used By Individual and Corporate Companies, Has Completely Reduced Your Spam and Ransomware Viruses By 80%.
Regions We Located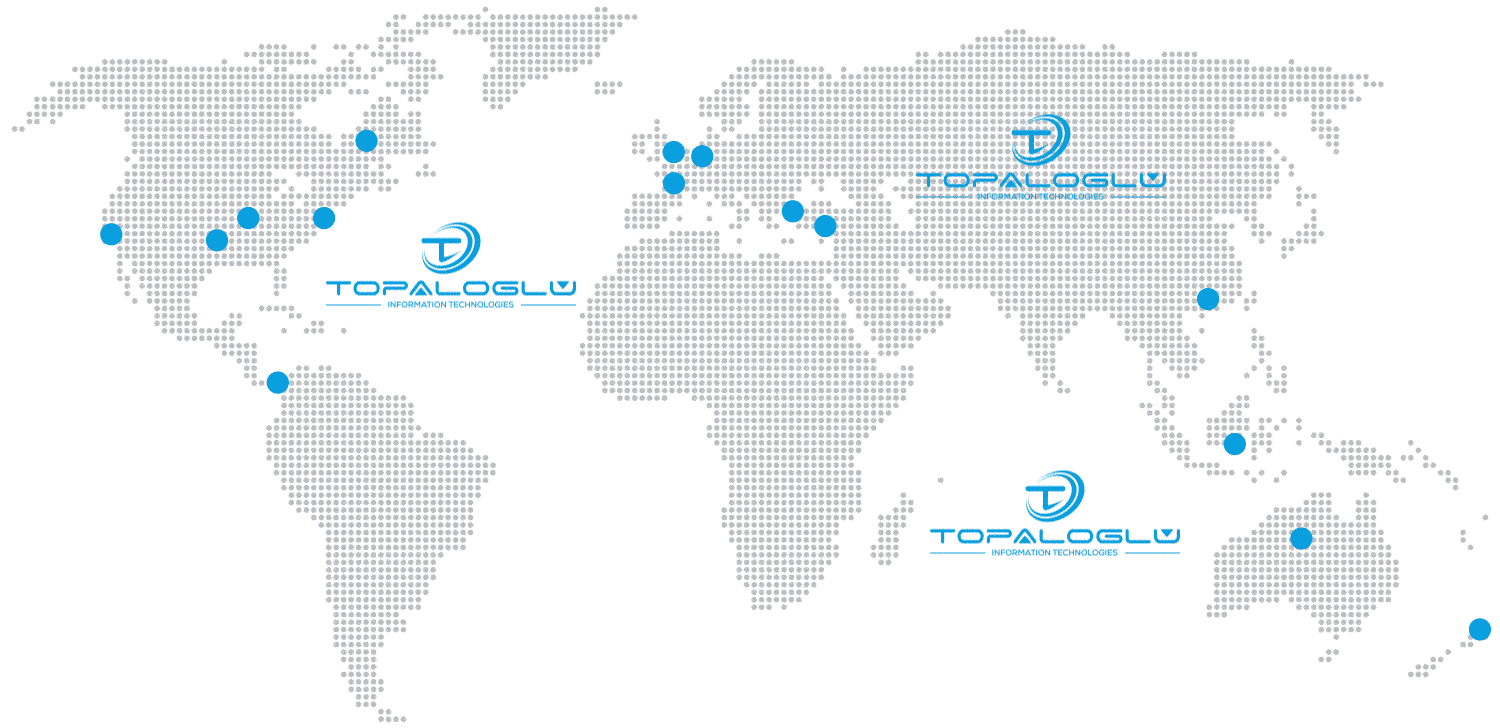 For More Information
You Can Contact Us To Get Information About The Service You Want To Project or You Will Receive.
Non-stop We are working

Customer-Oriented
Do Not Leave Your Job To Chance, Our Expert Staff Is With You All The Time !

24/7 Supported Service
Do You Have a Problem? You Can Reach Us 24/7 and Explain Your Problems.

Expert Team
We Are Here For You, Our Expert Team Is The Best In Their Job.